Check and understand your placement!
Placement tests are no longer needed for placement into transfer-level Math and English classes at SRJC. For a majority of students, placement in Math and/or English is automatic upon completion of the online admission application (CCCApply). Please review all your Math, English, and ESL placement options below to learn if you need to update your placement and/or take the online Guided Self-Placement.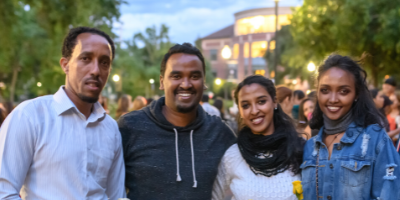 English Language Learners
I want to...
► take Credit ESL classes
► take Non-Credit ESL classes
► study English. Is ESL right for me?
---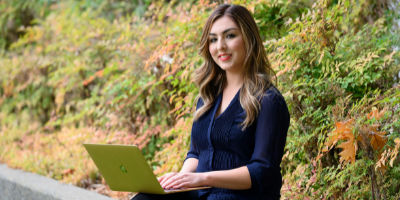 Placement Calculations
I want to understand my...
► English Placement
► Math Placement
► Credit or Non-Credit ESL Placement
---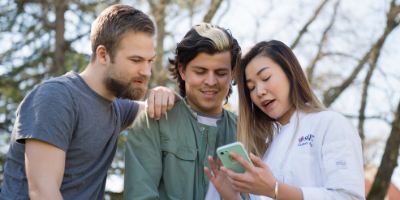 Frequent Questions
I have questions about...
► my placement results
► meeting course prerequisites
► something else
---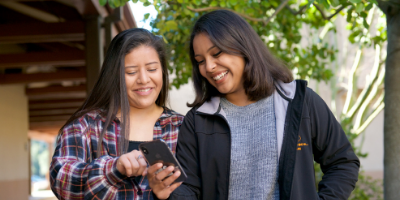 Contact Our Team
We'd love to hear from you!
► Santa Rosa: 707.527.4661
► Petaluma: 707.778.3908
---
Steps for New Students