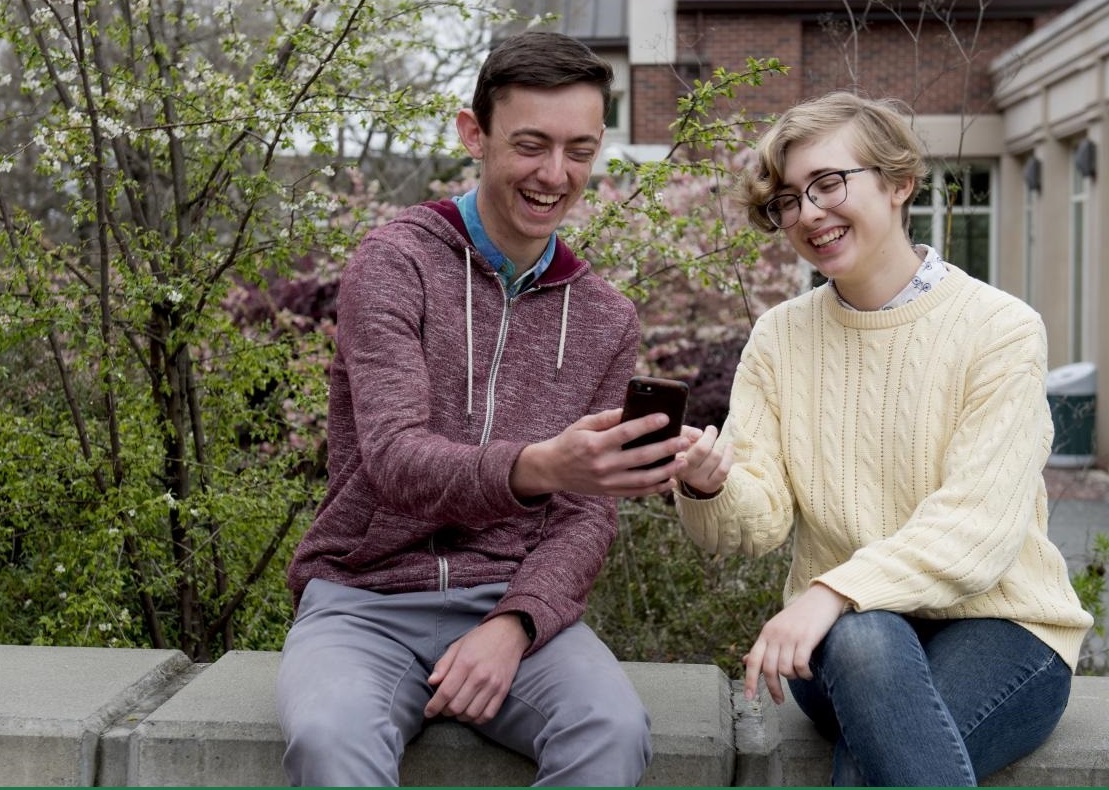 Understanding your placement and updating high school records
Math & English Placement
Most high school students will automatically receive placement in English and math once they apply to SRJC. However, if you are a current high school student, or recently graduated high school (within the last 10- years), or find that your reported high school English or math placement is wrong, or you do not see placement results in your SRJC Student Portal you will need to:
Update your high school records
---
Placement with Advanced Placement (AP) Records
For more information on how to use Advanced Placement (AP) Records for placement, visit: https://assessment.santarosa.edu/ap-exam
---
Credit ESL Placement
Credit English as Second Language classes may be a good choice for you if English is not your first language and you still want to improve your reading, writing, grammar, speaking, and listening skills in the English language. Learn more about the new ESL Guided Self-Placement.
---
Did you graduate high school more than 10 years ago?
If you graduated more than 10 years ago, learn about how to place in English, Math or ESL using guided self placement.