Google Translate

Non-Credit ESL Placement
Santa Rosa Junior College's Non-Credit ESL program can help you achieve your goals!
Placement into Non-Credit
Due to COVID-19 Assessment Services for Non-Credit ESL placement are postponed until further notice. For assistance with Non-Credit ESL courses, please call the Southwest Center at (707) 527-4229.
Debido a la contingencia de COVID-19 los servicios de evaluaciones para clases de inglés como segundo idioma sin crédito han sido pospuestos hasta nuevo aviso. Si desea asistencia con clases de ESL sin crédito, por favor llame al (707) 527-4229.
Non-Credit Cut Off Scores
Score

Course Placement

25-34
ESL 716 - High Intermediate Non-Credit (Intermedio/Alto Sin Crédito) OR
ESL 781 - Transitional Reading/Writing/Grammar (Lectura / Escritura / Gramática de Transición)
19-24
ESL 715 - Low Intermediate Non-Credit (Intermedio Bajo Sin Crédito) OR
ESL 781 - Transitional Reading/Writing/Grammar (Lectura / Escritura / Gramática de Transición)
11-18
ESL 714 - High Beginning Non-Credit (Principiante/alto Sin Crédito)
8-10
ESL 713 - Low Beginning Non-Credit (Principiante/Bajo Sin Crédito)
0-7
ESL 712 - Beginning Non-Credit ESL Literacy (Alfabetización para Principiantes Sin Crédito)
Ask a Question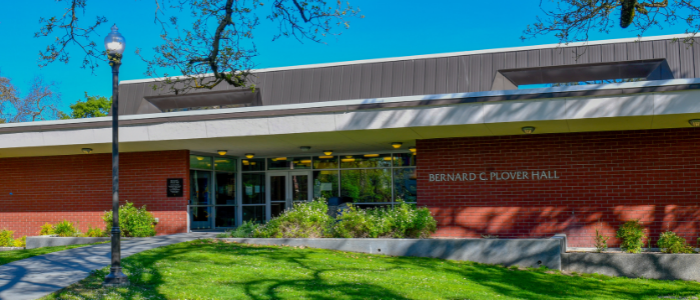 Santa Rosa Campus
Testing & Support Services
1501 Mendocino Avenue
Santa Rosa CA 95401
Plover Hall, Room 559
707.527.4305
santarosatestingservices@santarosa.edu
---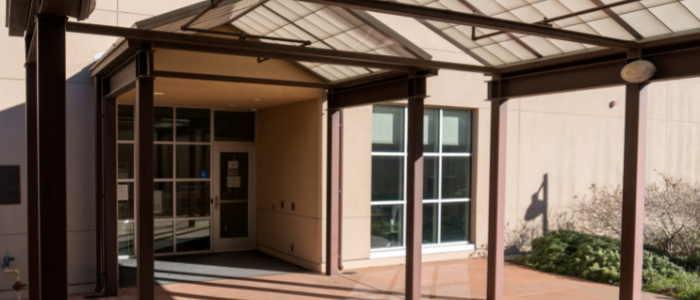 Petaluma Campus
Student Support Center
680 Sonoma Mountain Parkway
Petaluma CA 94954
Richard Call Building, Room 600
707.778.3908
petalumatestingservices@santarosa.edu