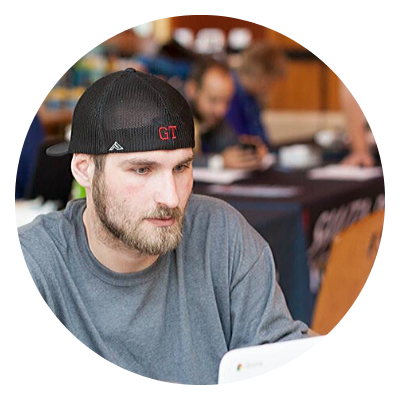 Completing an equivalent course at a post-secondary accredited institution in that subject area can determine math or English placement. Please send official and sealed transcript(s) to the Admissions & Records Office and fill out a Prerequisite Equivalency Form.
---
Student Rights and Responsibilities
All students have the right to the following student success and support services: assessment, orientation, counseling, advising, and other student education planning; and follow-up services. Each student is entitled to challenge any prerequisite using established procedures through appropriate channels on one or more of the following grounds:
The prerequisite is not valid because it is not necessary for success in the course for which it is required;
The student has the knowledge or ability to succeed in the course despite not meeting the prerequisite;
The prerequisite is discriminatory or is being applied in a discriminatory manner;
The prerequisite or co-requisite course is not reasonably available; (please see 8.6p in the District Policy Manual for the complete and detailed information.)
---
Receive a placement with college coursework
If you have already completed your math and English requirements at another college, and you need to complete the placement step for matriculation/priority registration, you may submit the Prerequisite Equivalency Form with your official transcript. On the form, when you list the course you would like evaluated, please note this is for assessment for placement purposes. This process takes 8-10 days for review by Admissions & Records staff.