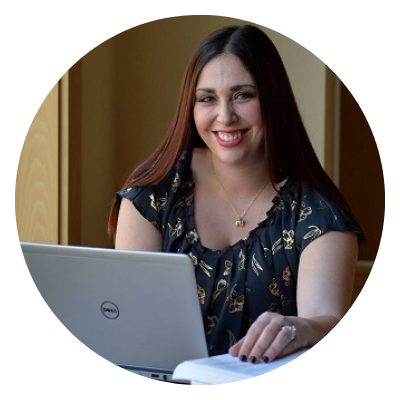 Placement results from other accredited two-year California Community Colleges will be accepted for evaluation. Placement results must be within three years, and in compliance with legislation at the time the placement was made.
SRJC will only apply placement results from other colleges if the placement is higher than what would be given by local methods.
---
Submit in person or email your official placement test results and SRJC Student ID number to Assessment Services. Evaluation results will be posted within two business days in your Student Portal, under Placement Results.
Santa Rosa Campus:
Student Success & Assessment Services
1501 Mendocino Avenue
Plover Hall, Room 531
Santa Rosa CA 95401
Phone: (707) 527- 4661
assessmentservices@santarosa.edu